With a choice of five new models with power outputs from 130 to 200 HP, the new DEUTZ-FAHR 6G Series responds to the needs of customers who demand a tractor that not only delivers superlative productivity but is offers inexpensive to run, easy to use and boasts simplified maintenance. These tractors are the perfect combination of several superlative elements, with tried and tested Stage III A compliant 6 cylinder Deutz engines matched with highly efficient ZF transmissions and class-beating hydraulic systems. This formidable package is clad with an eye-catching design, while the DEUTZ-FAHR brand is a guarantee of genuine German quality.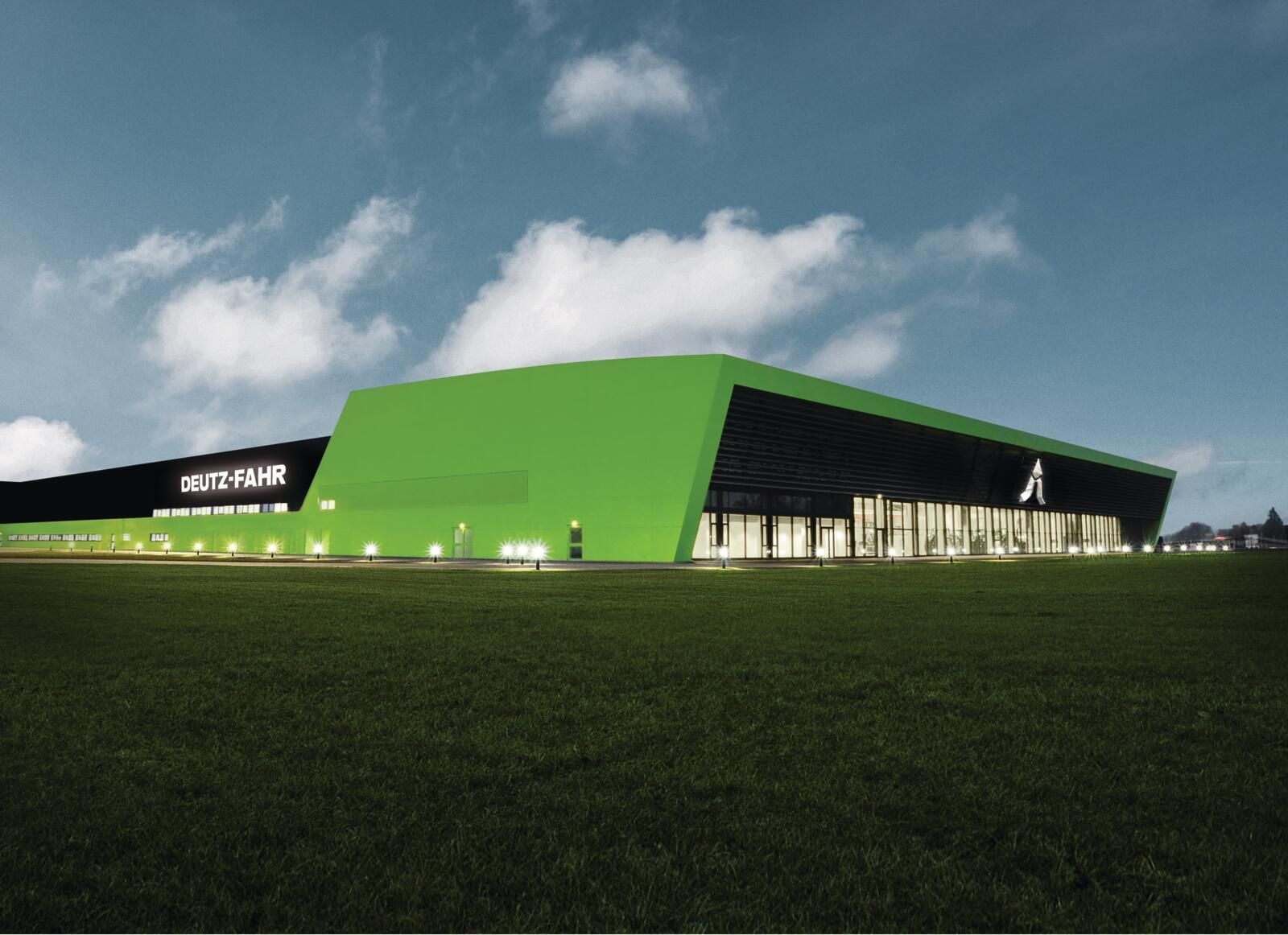 Engine
POWERFUL, RELIABLE AND EFFICIENT.
Extraordinary efficiency and reliability are fundamental attributes of Deutz TCD 2012 engines, which feature DCR (Deutz Common Rail) entirely electronically controlled high pressure fuel injection and turbocharged forced induction with intercooler and wastegate to offer outstanding performance in terms of both specific consumption and torque and power delivery.
The engine powering the 6205 G, for example, delivers a maximum power of 203 HP (149.2 kW) at 2000 rpm, and while maximum engine speed is 2200 rpm, at least 96% of this power is already available from 1600 rpm. 94% of maximum torque (810 Nm at 1600 rpm), on the other hand, is on tap across a generous range of engine speeds from 1100 to 2000 rpm.
With an efficient Donaldsson PowerCore air filter with dust ejector, a new all-aluminium cooling system and generously sized 345 L fuel tanks, 6G tractors are capable of working uninterruptedly for hours on end even in the toughest conditions.